Quick Connect Hydraulic Adaptor for Easy & Efficient Coupling
Hydraulic adaptor acts as connection between hydraulic hoses, as well as connections between hoses and hydraulic systems such as pumps, valves and hydraulic cylinders. It is used in hydraulic and fluid transfer systems in machinery, oilfield, mining, construction, transportation, food and other industries.
Type
JIC Hydraulic Adaptor Fitting
JIC hydraulic adaptor fitting has a 37° cone on the inner wire joint and a 37° cone face on the outer wire joint. This corn and corn face provide a complete mechanical seal between the outer and inner wire joints with good leak protection without the aid of PTFE tape or pipe coating.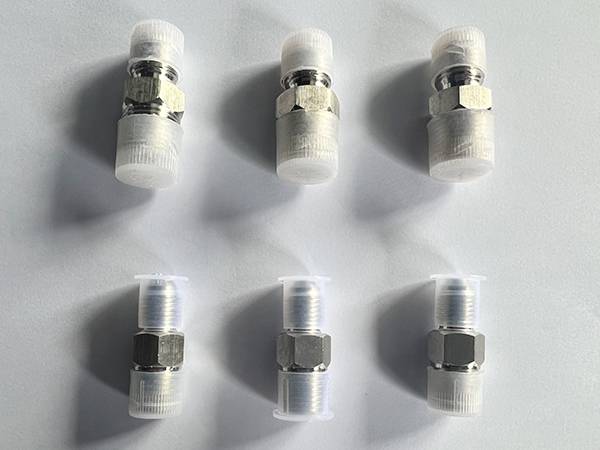 Packaging male thread JIC hydraulic adaptor fitting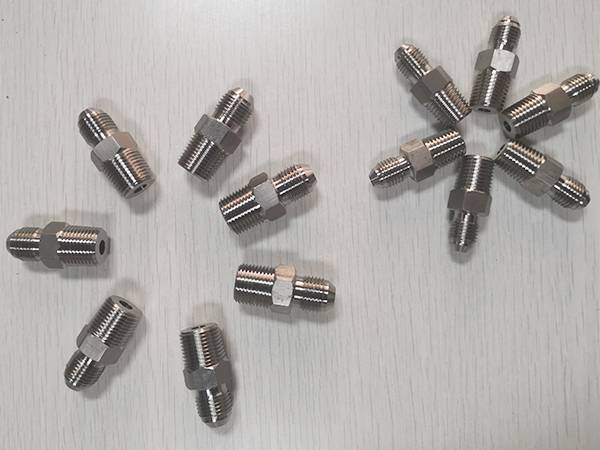 Male thread JIC hydraulic adaptor fitting
Hex Pipe Nipple & Reducing Hex Nipple
Hex pipe nipples and reducing hex nipples are common pipe fittings used to connect two pipes of the same or different sizes, or to extend the length of a pipe. Hex pipe nipples have a cylindrical shape with external hexagonal flats on both ends, which make them easy to grip and tighten with a wrench. They have male threads on both ends and are used to connect two female-threaded pipes or fittings.
Hex pipe nipple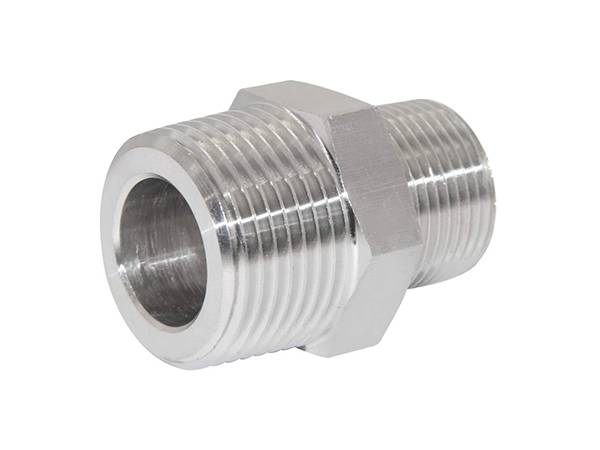 Reducing hex nipple
Hydraulic Adaptors BSP Steel 60 Deg. Cone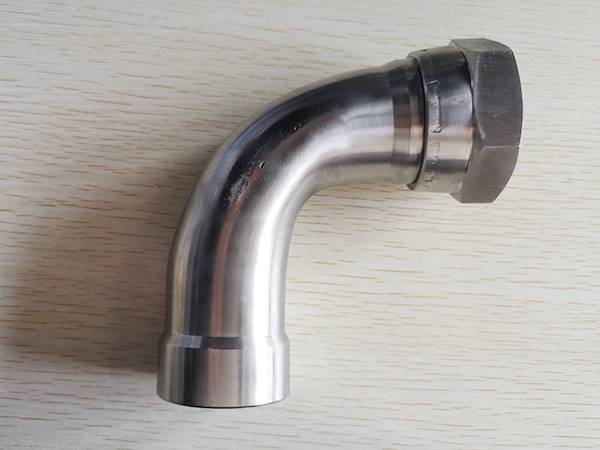 Elbow hydraulic adaptor
Hex pipe nipple
Female swivel blanking cap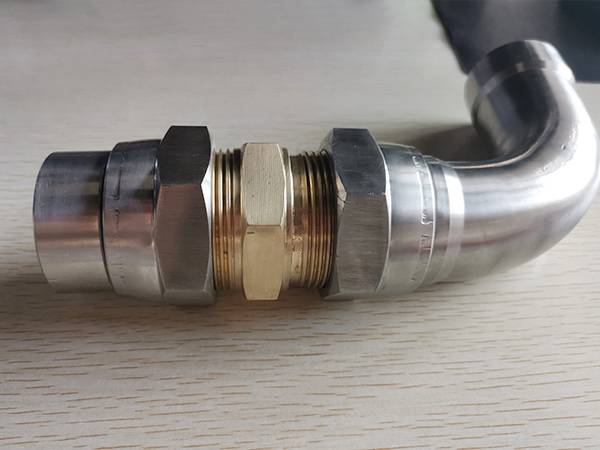 Pipe connection
Hydraulic Adaptor Fittings Connection
Straight hydraulic adaptor
Elbow hydraulic adaptor