Different Types Universal Air Hose Couplings for Compressed Air Transfer
Universal air hose coupling has Chicago type, European type and Australia type. Its main material is carbon steel or stainless steel. Due to its easy installation performance, it acts as the connection couplings for industrial compressed air hoses and water pipes.
It is used for compressed air delivery, continuous pneumatic tools and pneumatic systems, industrial water systems, construction sites, agriculture and horticulture.
Type
US Type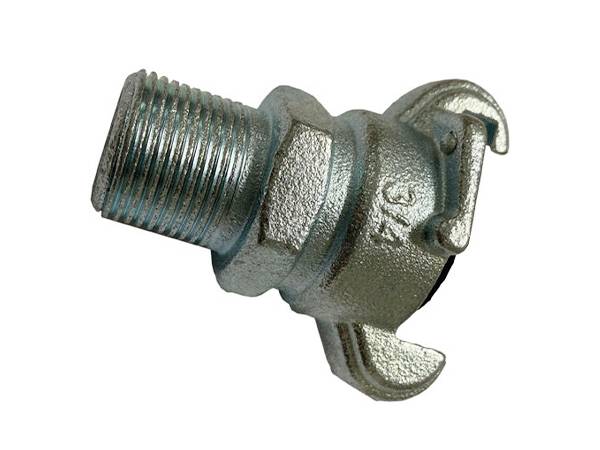 Male thread
Female thread
Hose end
4 lug-hose end
European Type
Male thread
Female thread
Hose end
Australia Type-A
Male thread
Female thread
Hose end
3-way coupling end
Australia Type-S
Male thread
Female thread
Hose end
3-way coupling end